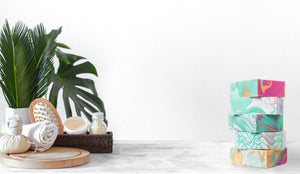 Our mission is to take good care of you while being gentle with the environment and animals, that's why we only use organic-certified and eco-friendly ingredients (palm oil free, vegan, and cruelty free).
Clean & Organic with No Harmful Chemicals
All of our bath, body, and hair products are handmade with natural, vegan, and high-quality ingredients that are effective and gentle to you and the planet. Our vibrant natural scents, curated by Ma'na Organix, will leave you feeling refreshed and invigorated. This makes a great gift for Christmas, birthday, Mother's or Father's day. Perfect size for traveling!
Read More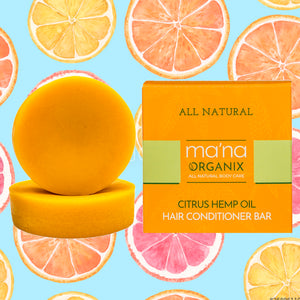 Body Care Blog
---
Transform Your Skin with the Right Diet! Your journey to radiant, healthy skin begins on your plate. The foods you choose to eat play a significant role in the appearance...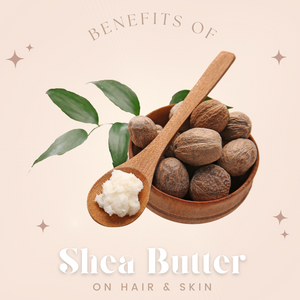 Unveil the hidden potential of shea butter, sourced from the nuts of the African shea tree, and experience its remarkable effects on your skin and hair. At Ma'na Organix, we've...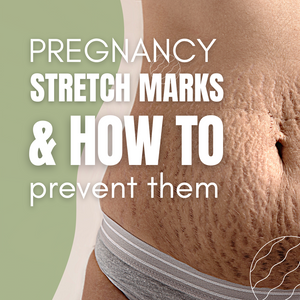 Discover the secret to maintaining radiant and resilient skin during pregnancy with Ma'na Organix Lemon Hemp Butter Bar. Our all-natural, handcrafted lotion bar is thoughtfully formulated to prevent stretch marks,...